News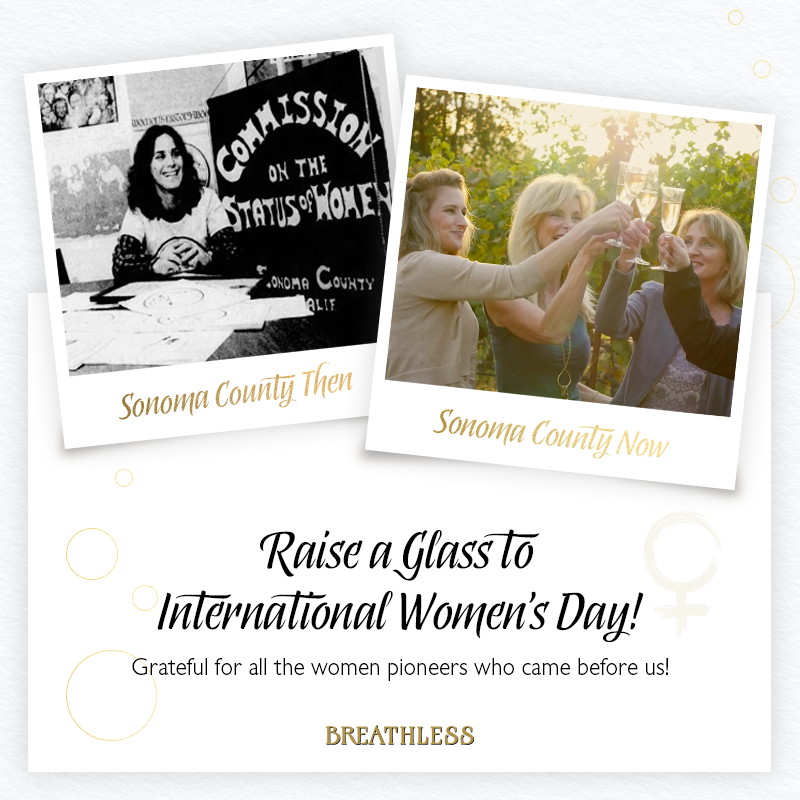 Every year in March, we celebrate Women's History Month. But did you know that the annual celebration began in Sonoma County?
In 1980, a group of Santa Rosa women formed the National Women's History Project after noticing an absence of women in school textbooks: only 3% of the content was devoted to women throughout history and their achievements.
The National Women's History Project (now known as the National Women's History Alliance) mobilized and convinced Congress of the need to acknowledge and celebrate annually women's role in history, leading to the first official National Women's History Week during the week of March 8, 1980 (to coincide with International Women's Day). Seven years later, the alliance led a successful campaign to officially declare the month of March as National Women's History Month.
Since then, the alliance and institutions across the country celebrated women's historical achievements every year. The theme for Women's History Month changes annually and, over the years, more diverse perspectives have shaped the annual celebration. But the foremost goal of the month remains the same: to provide education on how women helped shape the nation and to empower children by introducing them to historical role models.
This year, the theme is "Women Providing Healing, Promoting Hope," recognizing the countless ways women from all cultures have provided healing and hope to the world throughout history and to this day.
Sonoma County will honor the month with various in-person and virtual events, exhibitions and group discussions. Here are a few ways to learn about and celebrate women's history this month.
To read more, click here.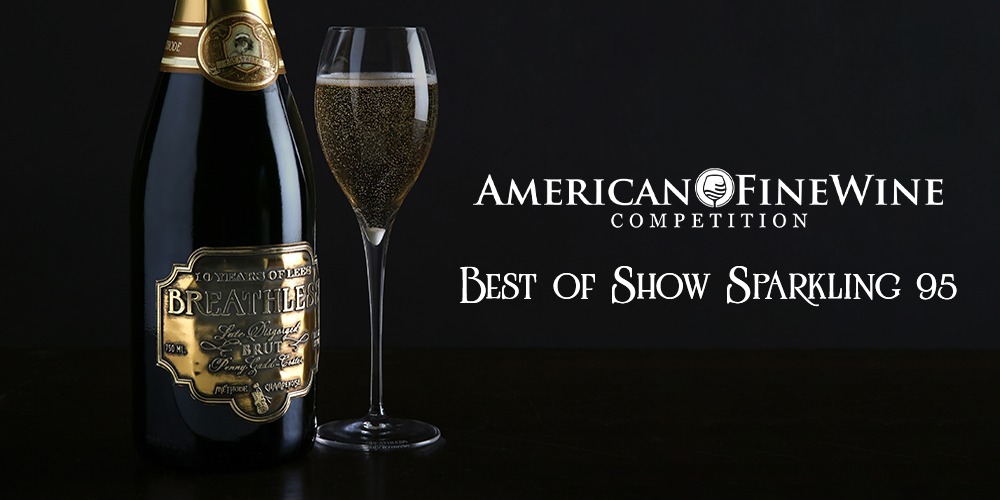 On January 15th, AFWC's All Americas Competition was held at FIU's Chaplin School of Hospitality & Tourism Management with noted judges such as writer Peg San Filippo, sommelier Jenn Schmitt, educator and reviewer Ray Sholes, restaurateur Angelo Romano, writer Sunny Fraser, sommelier/consultant Ervin Machado, and writer/publishers/vintners Sara and Monty Preiser all spend hundreds of hours every year evaluating wines and chose the varietals below as Best of Class and Best of Show. Here are the results.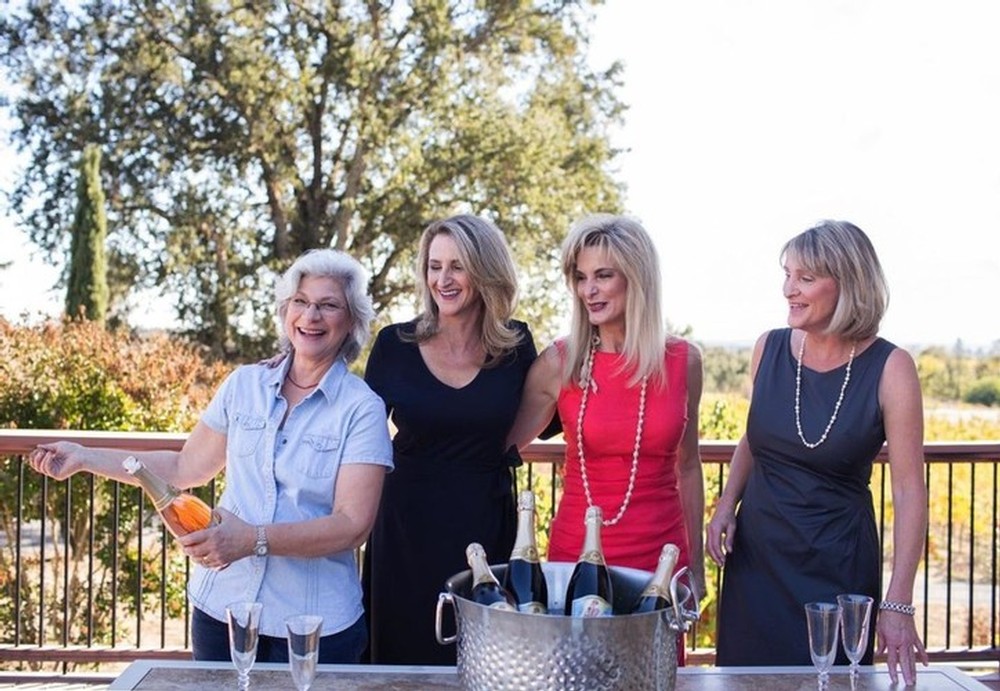 Rack & Riddle Custom Wine Services co-founder Rebecca Faust and her sisters, Cynthia Faust and Sharon Cohn, created Breathless Wines to honor their mother, Martha Jane Faust, who died of a rare respiratory condition — but not before teaching her daughters the joy of each breath taken. Unofficial fourth sister, Penny Gadd-Coster, is their winemaker, and her méthode traditionnelle sparklers are fresh and lively, with three new wines introduced in 2021: two single-vineyard blancs de noir from the Robledo Vineyard in Sonoma and a blanc de blancs from the McMinn Vineyard in Russian River Valley. Guests can choose from three different wine flights ($20) and add cheese and charcuterie boxes and caviar for additional costs.
Click Here to read more.
Honored to be included in Healdsburg's first ever Sip and Shop, Small Business Saturday on November 27th, partnering with American Express.
"Sharon Cohn's (the eldest of her three founding vintner sisters, Rebecca and Cynthia) pick is their Brut. Sharon was pouring at the beautiful Arena Gallery. It's a tasty bubbly and who can resist their pretty, fun packaging?"
Read the full article here.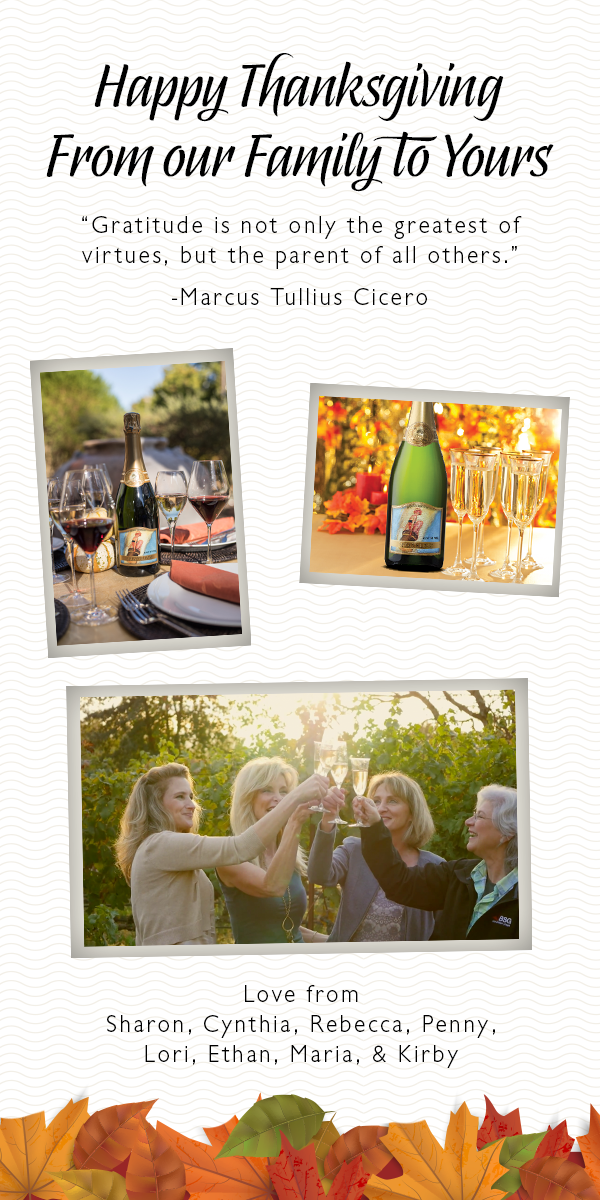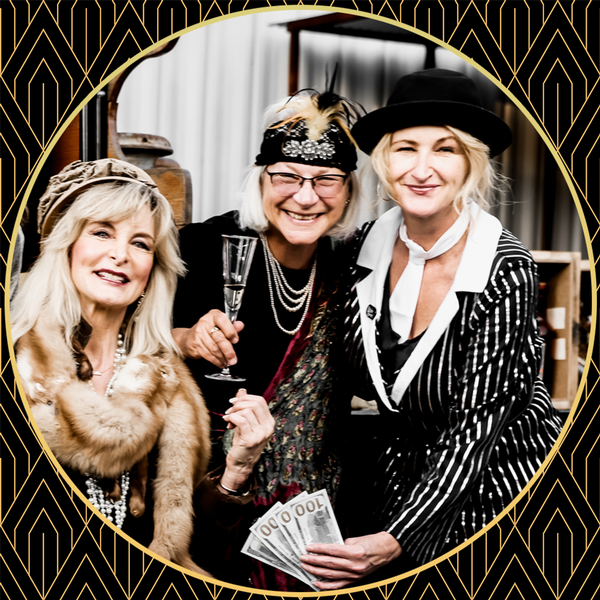 Thank you for joining us at the Bootleggers Bash for great food, music and Camaraderie. We trust you enjoyed yourselves as much as we did, in your fabulous costumes!
We also want to thank April's Pantry and Stella Heath and her Quintet, The Billy Holiday Project!
See ALL photos here in vintage and color corrected.
Kudos to our photographer, Will Bucquoy.
Please feel free to share these links with your guests – you all look amazing!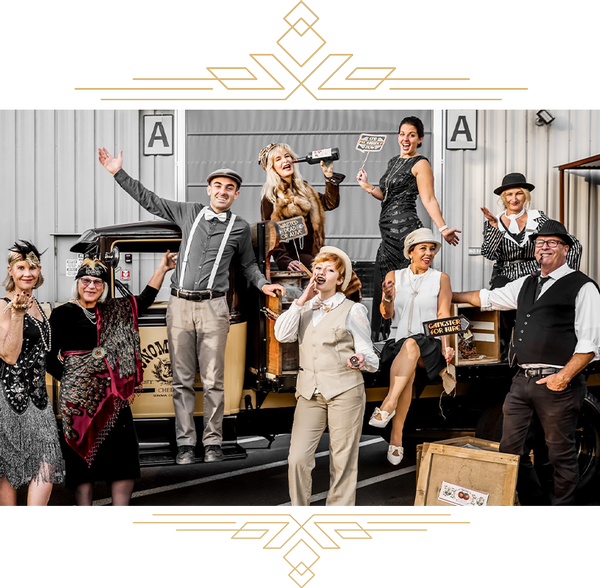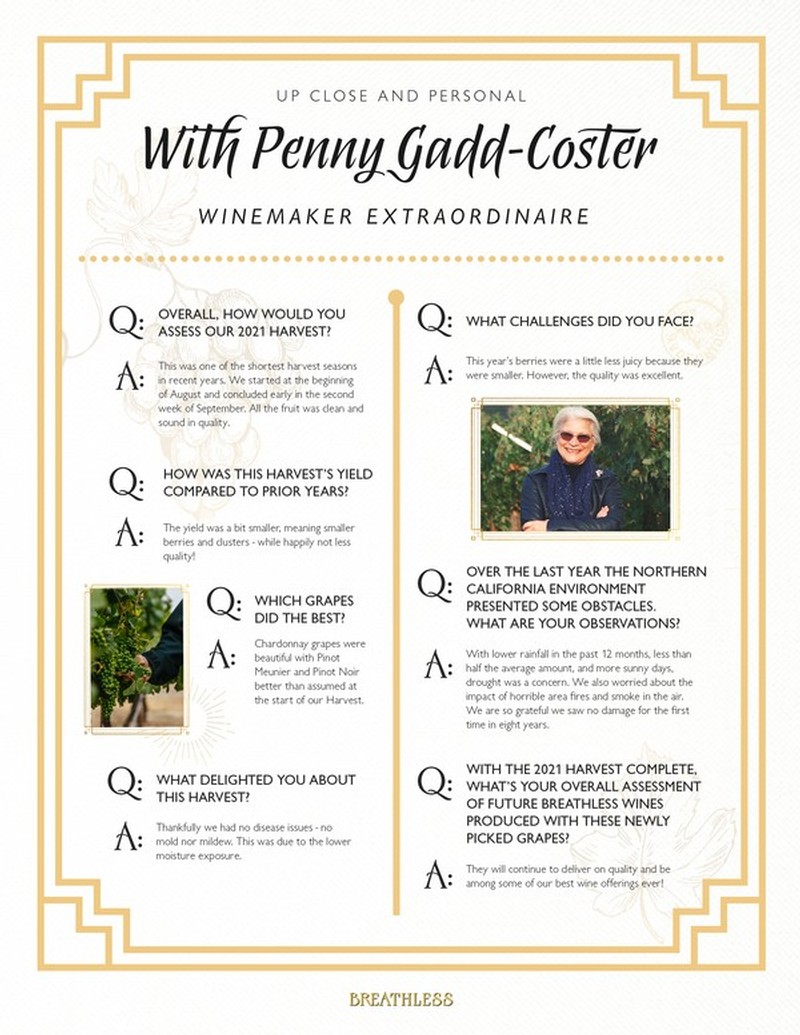 A Note from Jim Morris and Hope Katz Gibbs, hosts, Women Who Make Us Wine Radio Show — We were thrilled to launch our new show by interviewing two women who are taking the wine industry by storm — Sharon Cohn, who with her sisters own Breathless Wines, and their masterful winemaker Penelope Gadd-Coster.
"We started this winery to honor our mother, Martha, who taught us to live largely and dream big," explains Sharon.
We know you'll be inspired!
Click here to listen to the interview...
AND the 15% off discount code that Sharon mentions in the interview is ICAN
The female-led team comprised of three sisters Sharon Cohn, Rebecca Faust, and Cynthia Faust are at the helm of Breathless Winery in Healdsburg, CA. The winery's mantra is about celebration, which is why they believe in the breathless moments of life. While they have a variety of tasting and small group event options, the most unique offering is the sabrage experience for groups up to 10 people. Guests are brought together to learn the fine, historic art of sabering that has a connection to Napoleon and the French Revolution. As the story goes, during Napoleon's victorious battles, soldiers would ride on horseback through villages and towns with bottles of champagne to mark their victory. Without the ability to use their hands, they would strike the bottle with their sabers to pop the cork. Groups can learn the history of the experience along with the "how-to" led by a private instructor. After the instruction, they are left to enjoy the bottle along with optional charcuterie and cheese plate options and additional pairings.
To read the rest of the article, click here.
The Future of California Sparkling Wine
So what is the future of California Sparkling wine? Will sales continue to grow, or will they flatten? Competition from Champagne and Prosecco is fierce, especially since both of these regions have large marketing associations that frequently reach out to wine buyers and consumers with compelling ads to purchase their wines.
The California sparkling wine industry, however, does not have a marketing association to represent its producers. In the past, this was because there were not that many bubble houses. But according to CaliforniaChampagne.com, there are now around 150 sparkling wine producers in California.
The state also ships far more wine in the US compared to its competitors. According to a recent report by market research firm, Gomberg-Frederickson, California sparkling houses shipped an average of 11.8 million 9L cases per year, from 2016 to 2020. During the same period, Italy shipped an average of 8.5 million imported cases (primarily of Prosecco) to the US, while France only shipped an average of 3.5 million cases.
However, some producers are very positive about the future of California bubbles, and expect to see continued growth in the category, due to new trends and changes in consumer behavior. Joy Sterling, CEO of Iron Horse Vineyards in Sonoma County says: "The future of California bubbly is very bright. It is encouraging that more and more people are coming to see bubbly as a wine to be enjoyed on any and every occasion."
Penny Gadd-Coster, Executive Director of Winemaking at Rack & Riddle, and head winemaker for the much touted Breathless Wines brand, reports, "I believe the future looks good for sparkling as people are looking for lower alcohol wines which sparkling inherently is."
To read the rest of the article click here.