Since our inception in 2011, Breathless Wines has been dedicated to supporting non-profits.
Alpha-1 Foundation, which supports education and a cure for the condition Alpha-1, which can cause serious lung disease and/or liver disease
Gay Wine Weekend, an event that supports local AIDS fundraising In addition
Green Music Center
Healdsburg Humane Society
Healdsburg Jazz Festival
Impact100 Sonoma, a Sonoma foundation that raises hundreds of thousands of dollars for non-profits each year
MedShare, an organization that collects essential, unused medical supplies and equipment and delivers them directly to underserved populations worldwide while lessening the impact on the U.S. environment.
Merola Opera Program
Michael J. Fox Foundation supporting Parkinson's research
One Brick, a volunteer organization
Sonoma County Alliance, a group dedicated to creating a healthy environment for businesses and organizations in Sonoma County
Sonoma Valley Vintners and Growers Alliance
Spinsters of San Francisco
Sutter Pacific Women's Health Center
Wells Fargo Center for the Arts through the Art of Dessert
Women for WineSense, a group that supports women's careers in the wine industry
Women, Wine and Shoes
Women's Health at Memorial Hospital (WHAM), a group that supports projects to benefit women's health
Worth Our Weight (WOW) through the Sonoma Lavender Festival; WOW provides free culinary training to disadvantaged teens and young adults
YWCA, ending domestic violence in Sonoma County
---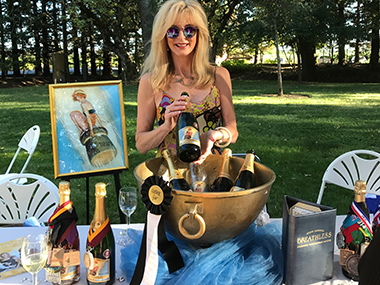 LOCAL EVENTS AND CHARITIES
Breathless (mostly sister-1-of-3 Sharon) is always out and about pouring at local events to help our community. This photo is from Sonoma County Ag day.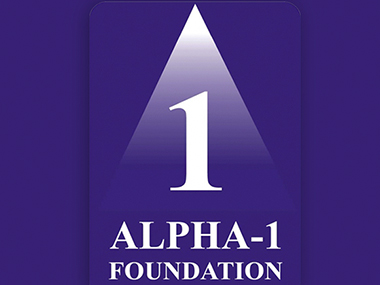 ALPHA-1
A condition near and dear to the sisters of Breathless. Our mother fought this disease bravely. Since her passing, we are dedicated to assisting in fundraising for a cure.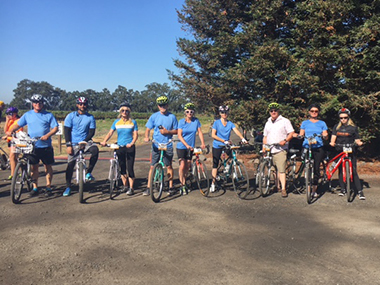 FOX RIDE
The sisters and winemaker Penny rode in the Sonoma County Michael J. Fox Ride. The "Breathless Team" raised over $5,000 for Parkinson's Research!