News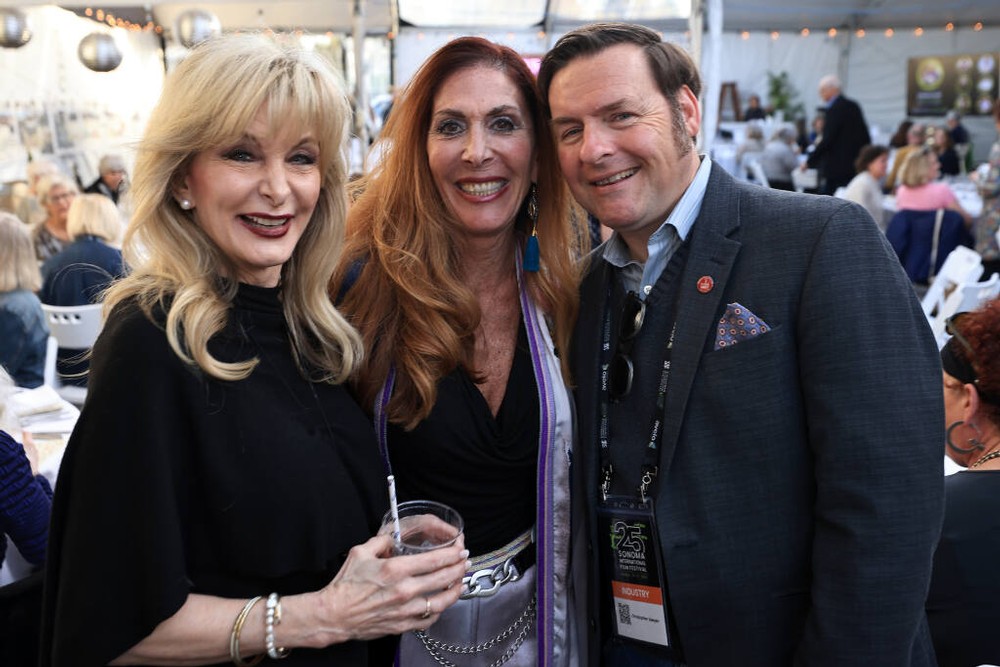 The Sonoma International Film Festival, known for screening independent and international films that are hard to find elsewhere, celebrated its in-person return Thursday during an opening gala.
Big stars headed to Sonoma for film fest's 25th anniversary
More than 120 films, including 79 premiers and shorts, will screen during the festival, which runs March 23 to 27. The festival was forced to pivot from live screenings and events during the COVID-19 pandemic.
To read more, click here.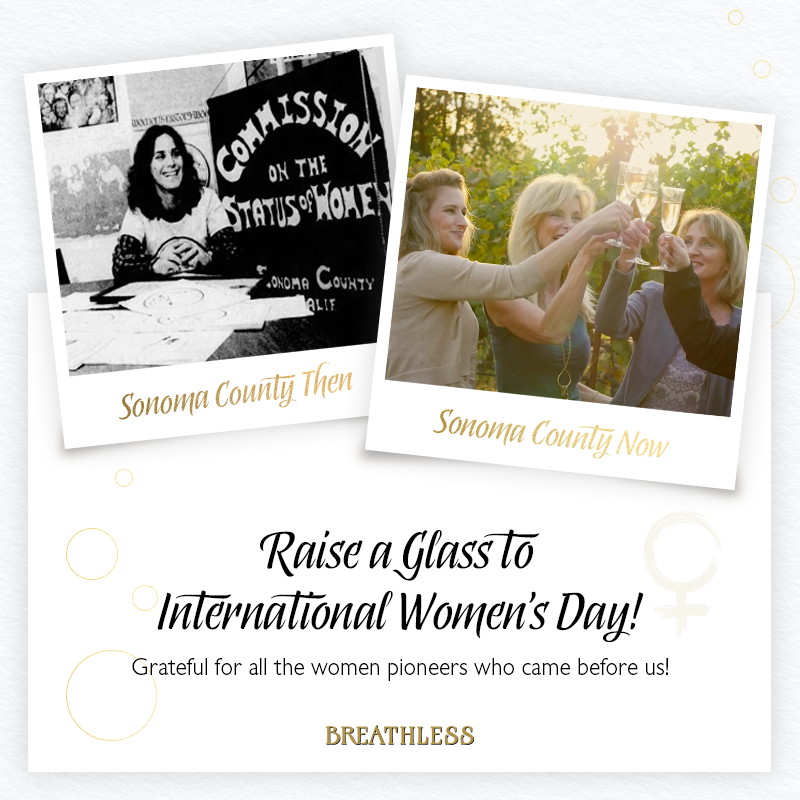 Every year in March, we celebrate Women's History Month. But did you know that the annual celebration began in Sonoma County?
In 1980, a group of Santa Rosa women formed the National Women's History Project after noticing an absence of women in school textbooks: only 3% of the content was devoted to women throughout history and their achievements.
The National Women's History Project (now known as the National Women's History Alliance) mobilized and convinced Congress of the need to acknowledge and celebrate annually women's role in history, leading to the first official National Women's History Week during the week of March 8, 1980 (to coincide with International Women's Day). Seven years later, the alliance led a successful campaign to officially declare the month of March as National Women's History Month.
Since then, the alliance and institutions across the country celebrated women's historical achievements every year. The theme for Women's History Month changes annually and, over the years, more diverse perspectives have shaped the annual celebration. But the foremost goal of the month remains the same: to provide education on how women helped shape the nation and to empower children by introducing them to historical role models.
This year, the theme is "Women Providing Healing, Promoting Hope," recognizing the countless ways women from all cultures have provided healing and hope to the world throughout history and to this day.
Sonoma County will honor the month with various in-person and virtual events, exhibitions and group discussions. Here are a few ways to learn about and celebrate women's history this month.
To read more, click here.