Our Team
Guided by the expert hand of award-winning winemaker Penny Gadd-Coster, the sisters are dedicated to sparkling and still winemaking in the time-honored French method. By employing this méthode champenoise—the traditional second fermentation in the bottle—and using the finest select Pinot Noir, Pinot Meunier, and Chardonnay grapes, Breathless sparkling wines pair beautifully with all of life's moments, from the everyday to the extraordinary.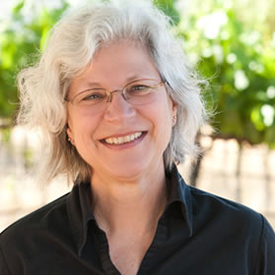 Penny Gadd-Coster
Winemaker
A highly acclaimed winemaker who has worked with Rebecca Faust at Rack & Riddle since 2007, brings her nearly 35 years of sought-after experience to Breathless Wines. Most recently, Penny earned 90 Points in Wine Enthusiast for the Breathless Brut; Gold Medal in the 2015 San Francisco Chronicle Wine Competition and Gold/Best of Class in the 2014 Grand Harvest Awards for Blanc de Noirs; and Gold/92 Points for Brut Rosé in the 2014 Pinot Noir Shootout. Penny was named winner of the prestigious 2013 "Winemaker of the Year" award for the entire Sonoma, Napa, Mendocino and greater Bay Area by the North Bay Business Journal.
---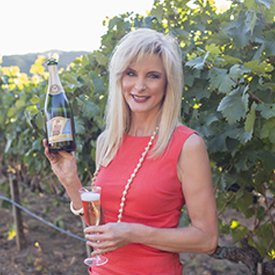 Sharon Cohn
Sister 1 of 3
The "glitz, glamour and panache" behind the bubbles of Breathless. Sharon is the "feet on the street" of Breathless, traveling with the bubbly far and wide to meet with restaurants and retailers to share the passion behind Breathless. Sharon's love of travel grew after four years in the US Air Force and she has enjoyed traveling to places far and wide: Canadian Rockies, Greece, Italy, Calgary and places that take her wherever there are mountains—her favorite!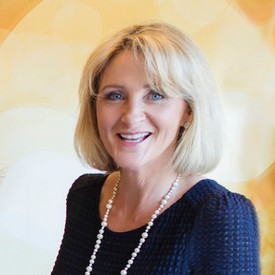 Rebecca Faust
Sister 2 of 3
The entrepreneurial spirit of Breathless, bringing business savvy and passion for wine, Rebecca is also the co-founder of Rack & Riddle, the highly-acclaimed custom wine service that does it all from grape-to-bottle, base-to-bottle and everything in between for hundreds of custom crush and private label clients. With more than two decades in the wine industry, Rebecca manages many prestigious clients through Rack & Riddle, as well as overseeing production of the winery's own award-winning varietals.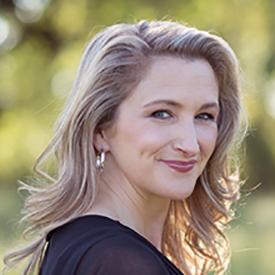 Cynthia Faust
Sister 3 of 3
The ambassador of the Breathless brand. Her sincere desire to connect with others in the industry who share the Breathless spirit is never-ending. With a full appreciation for the quality of the Breathless bubbles and for the women who make it and sell it, she seeks to align the brand with those who love celebration and the timeless moments of everyday life. In addition, Cynthia is the very busy Manager of Business Development at Rack & Riddle, where she juggles more than a hundred clients.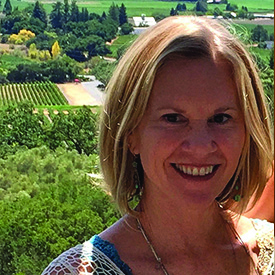 Lori Francis-Fantozzi
Membership Concierge
Sonoma Native Lori comes from a diverse background that includes wine & spirits buyer and wardrobe stylist for TV commercials. Though she has lived in many locales (Los Angeles, Thailand and Abu Dhabi), she's a country girl who loves to call Kenwood home surrounded by her gardens and, especially, her beloved animals.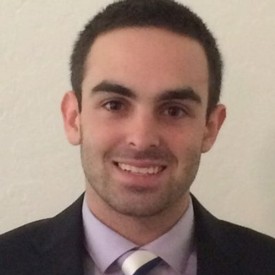 Ethan Glago
Director of Hospitality & Sales
Born and raised in Sonoma Valley, Ethan was walking through vineyards before he tasted his first glass of grape juice. He graduated from Sonoma State University with a degree in Wine Business Strategies and Business Management and has worked in Sonoma's famous wine industry for over eight years. Ethan spends his free time teaching basketball, hiking, and snowboarding with friends.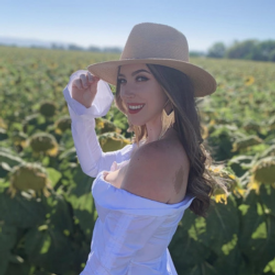 Cherish Moore
Wine Ambassador
A California girl at heart, Cherish has a passion for sharing the goodness of northern California wines. Her adventurous spirit takes her throughout the golden state to surf, kayak, hike. She is a full-time mother who spends her days during the week dedicated to her children and on the weekend loves to share life's breathless moments with the many people who love champagne.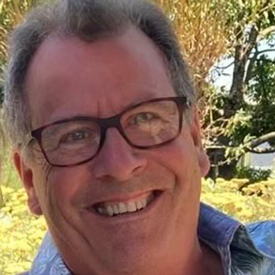 Kirby Booth
Wine Ambassador
Originally a mid-westerner, Kirby settled in Sonoma County more than 40 years ago. Since then, he has become an enthusiastic consumer of local libations and enjoys sharing with folks of the same mindset!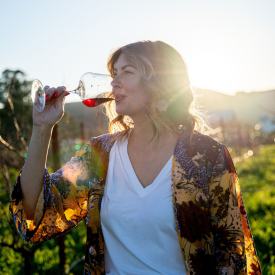 Emily Hurst
Wine Ambassador
Originally from Montana, Emily spent 10 years abroad exploring world famous wine regions. She moved to Sonoma County to work the 2021 harvest and enjoyed educating guests in the tasting room before showcasing her creativity in design and marketing. She is passionate about all things wine and design and loves when the two collide.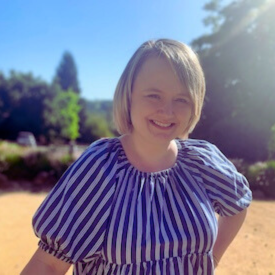 Maddie Nantell
Wine Ambassador
As a Bay Area Native, Maddie has spent most of her career in the tech industry working within People Operations. However she has always had an interest in the wine industry and is looking to expand her knowledge. She has a passion for hospitality and loves to connect with other wine enthusiasts. Currently living in Sonoma County, Maddie and her pup Marty, enjoy exploring the area and its beauty.