About Breathless Wines

Crafted with love by three Sonoma-born sisters, Breathless Wines pays homage to their mother, who imparted the invaluable lesson that every breath we take is a precious gift. Breathless is a toast to life's simple joys – the infectious giggle of a baby, the radiant smile of a loved one, or the aroma of freshly baked bread. It's a reminder that even life's smallest moments can leave you Breathless.
---
Méthode Champenoise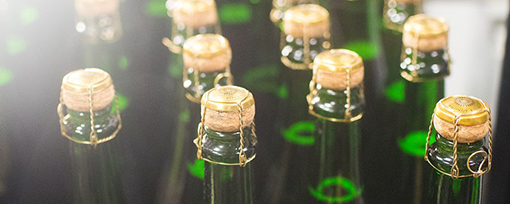 The time-honored tradition of méthode champenoise is what gives Breathless sparkling wine its distinct delicacy complemented by long-lasting effervescence.
The Breathless Team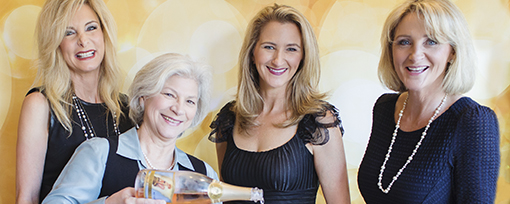 Breathless Wines is a family affair, created by the love between three sisters, Sharon, Rebecca, and Cynthia, and sparked by a passion for life passed down by their mother.