About Breathless Wines

The woman pictured on the Breathless label pays tribute to our mother Martha Jane who taught us that each breath we take is a gift. Her legacy reminds us to trust in the power of simple happiness and to savor the little things in life, like sharing a glass of bubbles with a cherished friend.
The path to happiness and a sense of well-being resides in the simple act of savoring the little things, like a baby's laugh; a loved-one's smile; a fire softly burning; or warm bread, just out of the oven. Or even enjoying a glass of bubbles with a long-missed friend.
---
Méthode Champenoise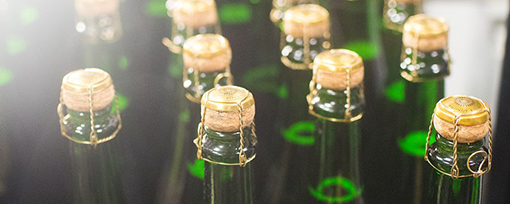 The time-honored tradition of méthode champenoise is what gives Breathless sparkling wine its distinct delicacy complemented by long-lasting effervescence.
The Breathless Team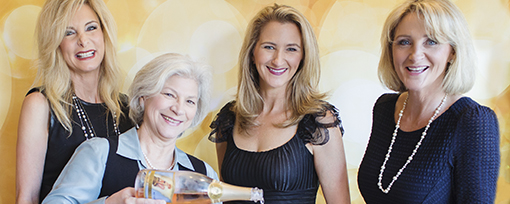 Breathless Wines is a family affair, created by the love between three sisters, Sharon, Rebecca, and Cynthia, and sparked by a passion for life passed down by their mother.