November 1, 2023 | Sharon Cohn
The Sommelier Files: PENNY GADD-COSTER SPARKLES ON THE VARIETAL SHOW!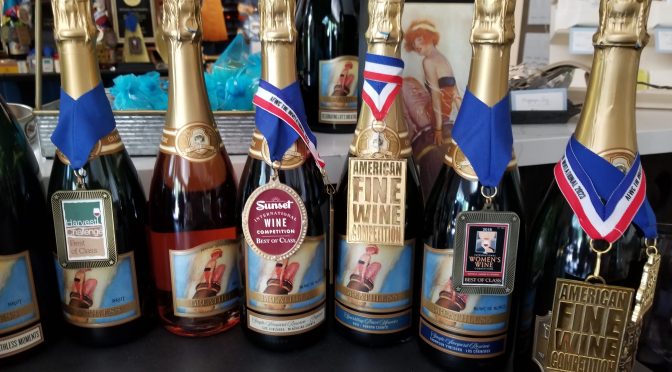 Winemaker Penny Gadd-Coster of Breathless Wines and Rack & Riddle, shares with THE VARIETAL SHOW her evolution into making sparkling wines: With wine judging and winemaking in her pocket, she helps make life festive with her bubbly creations! We taste the Breathless Blanc de Blancs, Sonoma County & Blanc de Blancs, Reserve Organic, Cox Vineyard, Mendocino together and discuss the best food pairings. Watch the interview.
Comments
Commenting has been turned off.