Breathless Happenings
Seasonal Release Parties
---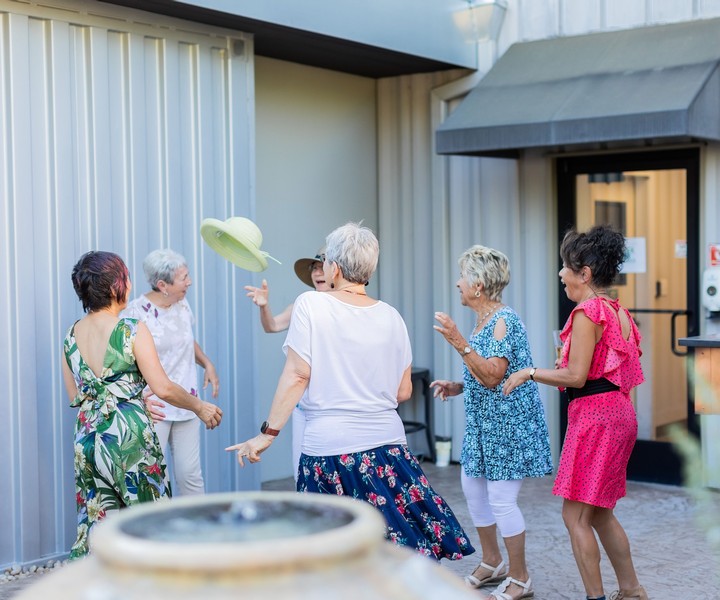 Swing Into Spring with Breathless
Reserve Now
Join us on our garden patio for this springtime event. Winemaker, Penny Gadd-Coster will debut our newly released Sparkling Pinot Meunier.
Enjoy sparkling wine paired with spring rolls. Live music.
Members $18 | Non-members $30
Brunch at Breathless
---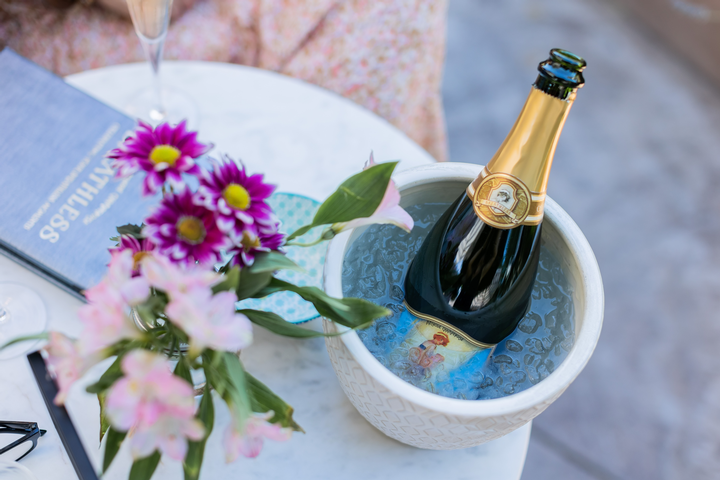 A Breathless Mother's Day Brunch
Sunday, May 14th, 10:00 am - 12:30pm
Celebrate Mom
Treat Mom to a Breathless Sparkling Brunch with savories and sweets from Criminal Baking Company.
Live from the patio, local guitarist, Nate Lopez, will enhance the ambiance with his rhythmic renditions.
It's just a wonderful way to Celebrate Mom. Children are welcomed!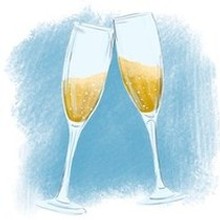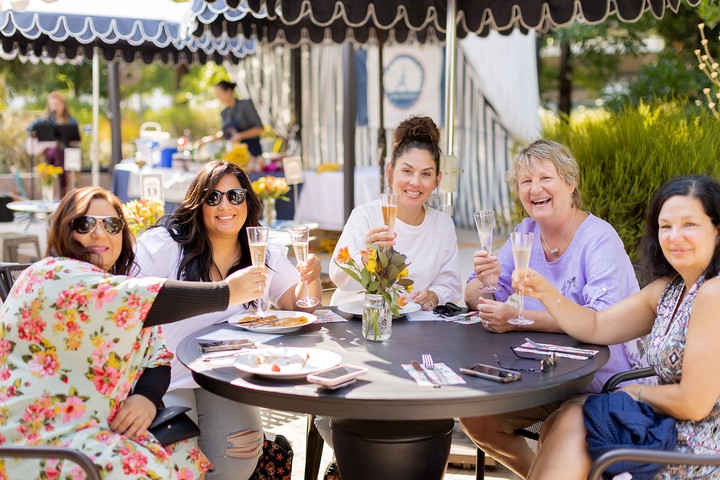 Bubbles & Crêpes
Sunday, June 25th at 9:30 am
Breakfast On!
Indulge yourself on the last Sunday of the month starting on June 25th at 9:30 AM!
Let us re-create a Parisian Crêperie for you where there is soothing music reminiscent of France. Enjoy a sweet or savory Crêpe and a welcome pour of Breathless Sparkling wine from your own bottle as you Breakfast On!
Additional glasses or bottles of wine and Crêpes can be added during your visit.
Wine Society members receive their club discount.
À bientôt!
Click To Book An Upcoming Date:
---
Bubbly Hour
---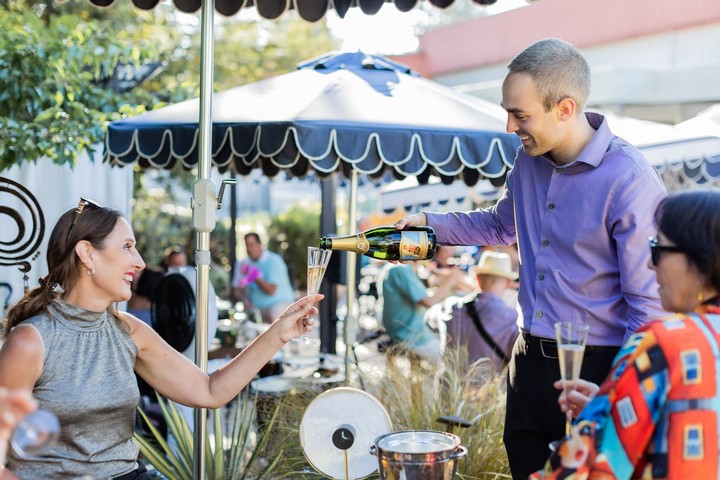 Bubbly Hour
May 12th - 5:00 pm – 7:00 pm
Book A Bubbly Hour
Bubbly Hour Is Back!
On the 2nd Friday of each month and starting May 12th - 5:00 pm – 7:00 pm, we will have talented Lara Louise join us to harmonize the atmosphere at Breathless Wines. Come and enjoy a bubbly or two and bring the best of the best company you can have on a Friday evening and start the weekend right!