November 20, 2021 | Ross George
Thank you, Bootleggers!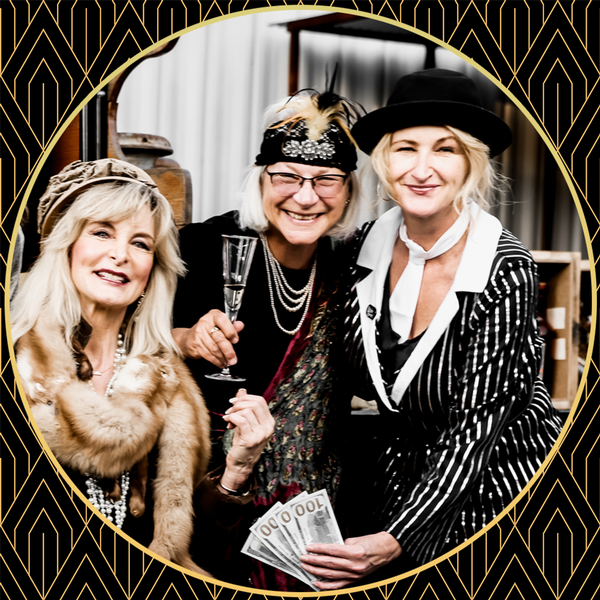 Thank you for joining us at the Bootleggers Bash for great food, music and Camaraderie. We trust you enjoyed yourselves as much as we did, in your fabulous costumes!
We also want to thank April's Pantry and Stella Heath and her Quintet, The Billy Holiday Project!
See ALL photos here in vintage and color corrected.
Kudos to our photographer, Will Bucquoy.
Please feel free to share these links with your guests – you all look amazing!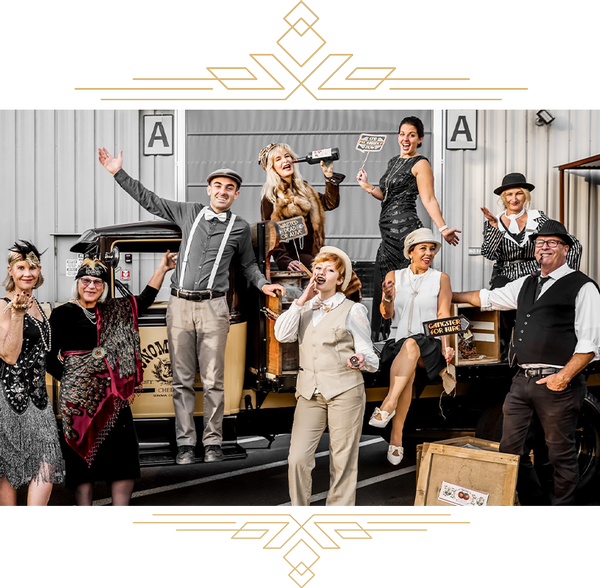 Comments
Commenting has been turned off.