News
We're filled with gratitude to have been featured on The Good Neighbor Podcast with Cindy Butner. Our very own sister 1 of 3 Sharon sat down with Cindy for a bubbly-filled discussion - take a listen!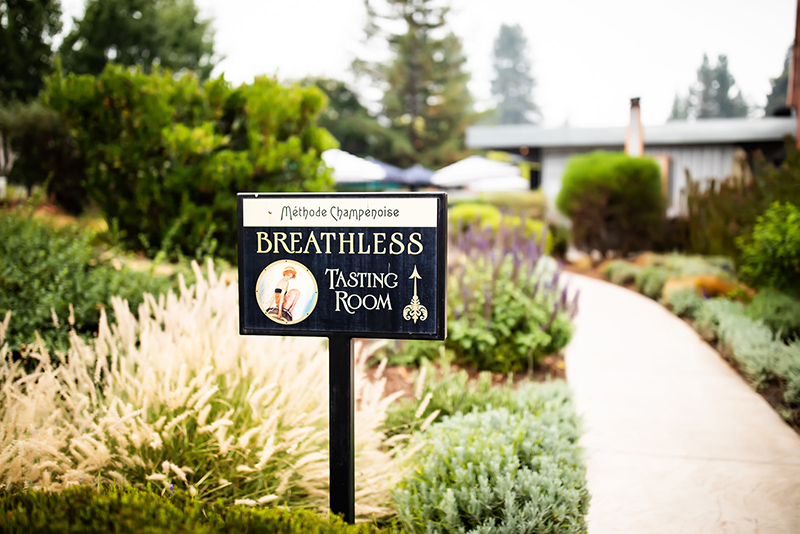 As Breathless Wines co-founder Sharon Cohn notes, "In such a male-dominated field, it's important to recognize and celebrate the work of women in the industry." By enjoying their wines, "we can celebrate the achievements of these women and appreciate the unique perspective and approach they bring to winemaking."
Sharon Cohn, Gary & Rebecca Rosenberg created and organized a 5-day tour of Reims & Epernay. The group of 19 from all over the US toured some of the larger, well-known Champagne houses as well as some small, unique ones. There was a walk through the vineyards, art tours, and many great dining experiences mixed with some exceptional tastings.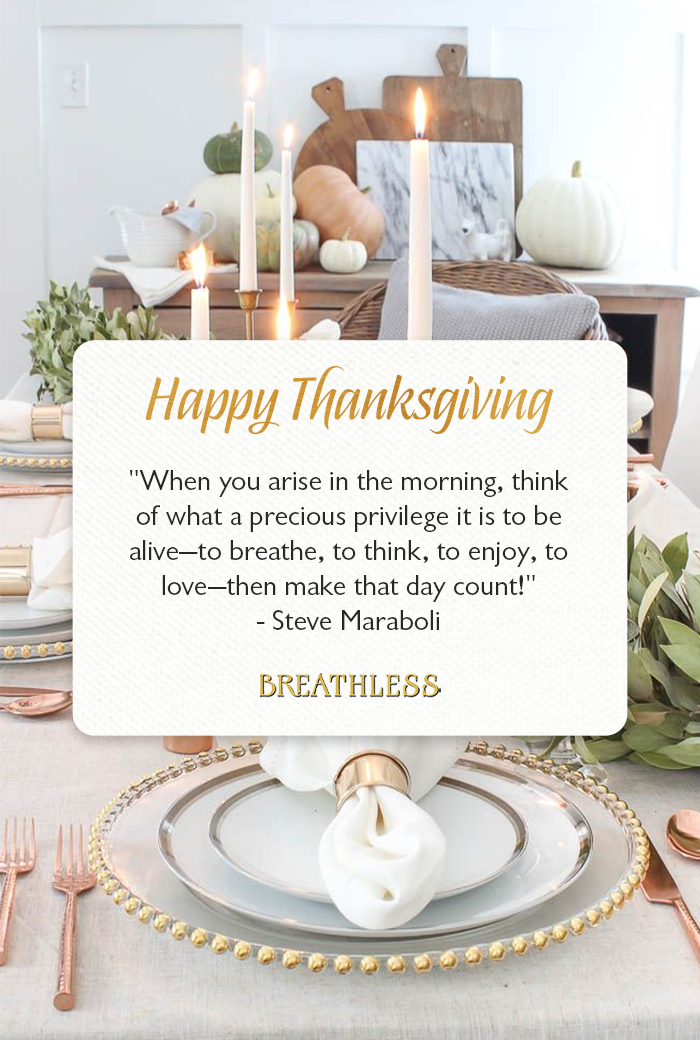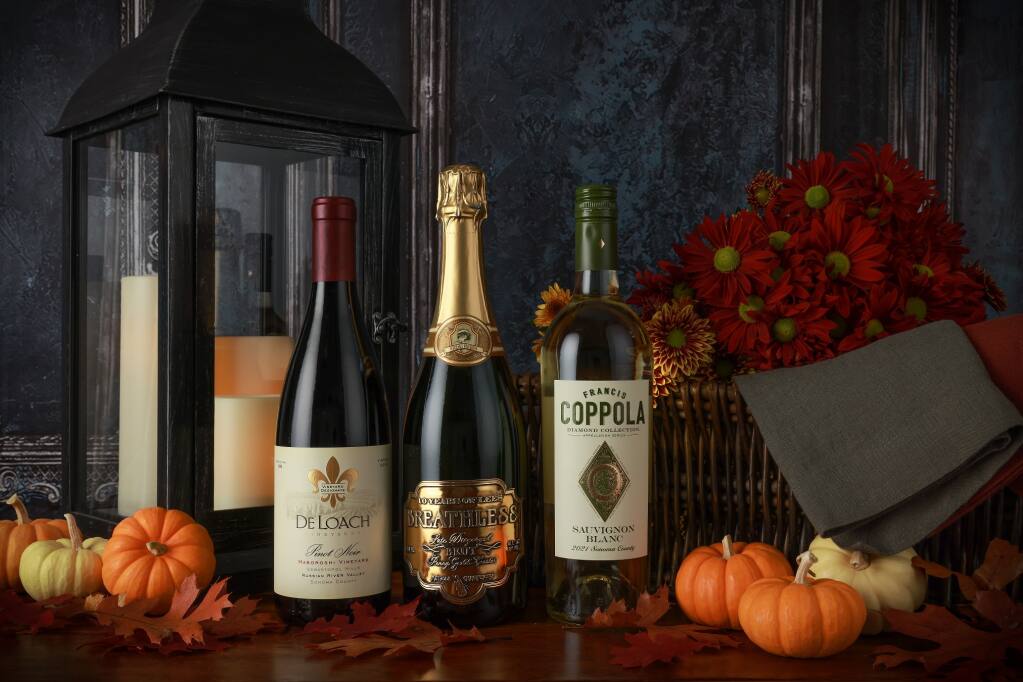 Winner of Sweepstakes Specialty Wine: Breathless, Late Disgorged Brut, Sonoma County 97 points
"Handily challenges some of the best french style champagnes, with the warm brioche and hazelnut intro then a macintosh apple, white cherry, and delicate mousse dalliance. Definitely one to delight"
Congratulations, to our wine-maker Penny Gadd-Coster. We are so grateful for this award!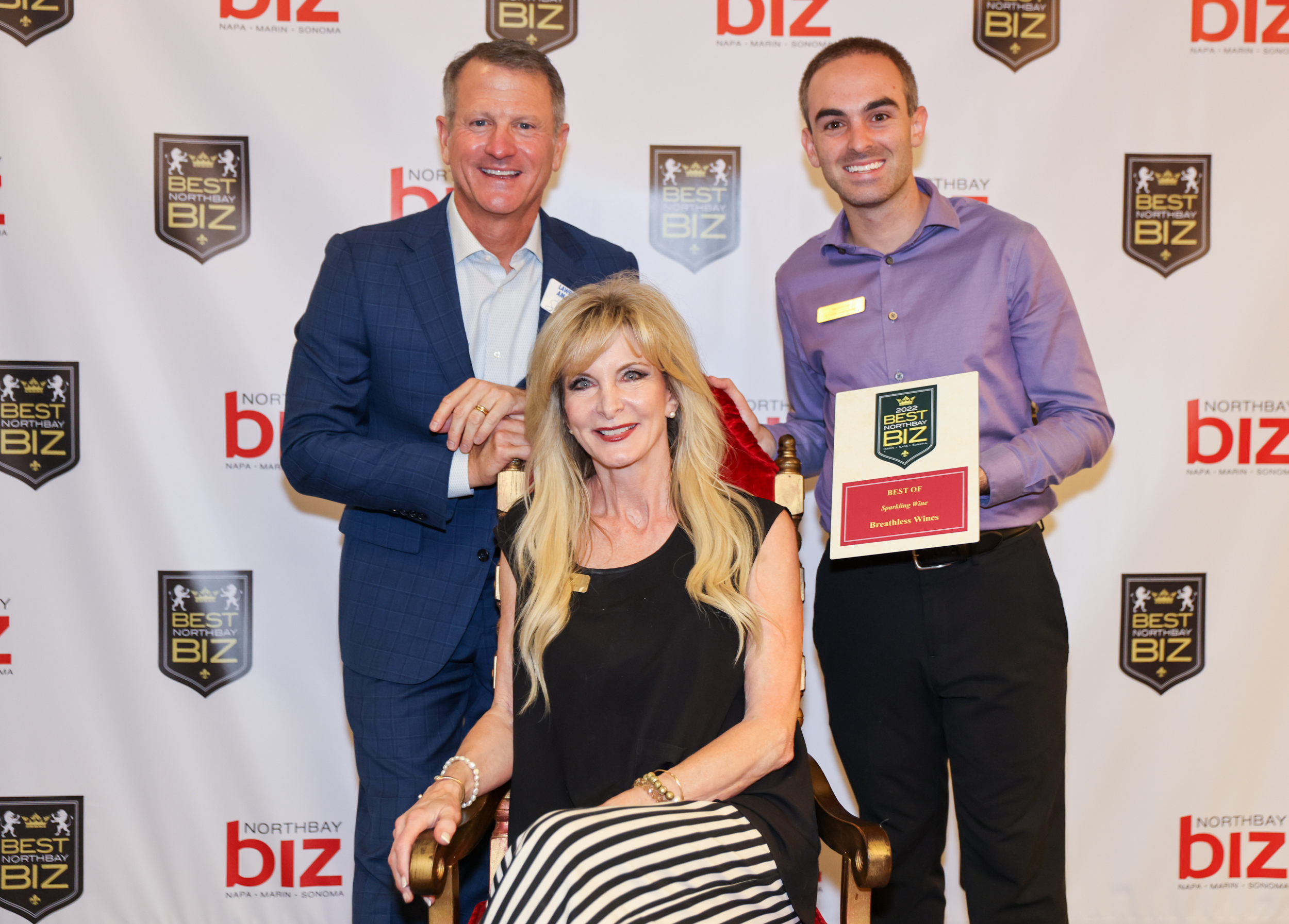 "Being chosen as the Best Sparkling Wine by NorthBay biz magazine's readers' poll is a huge honor, adds Cohn, because Breathless is such a small producer. The wines are exquisite, she says, and they continue to win awards everywhere they go. It's also about the connection they have with their customers and how their sparkling wine continues to bring them back to the winery. Cohn says it's not a one-time wine. Customers really do want to come back and enjoy the winery experience, its location, or prefer to take the wine home with them and celebrate every day, wherever they're going. It's a wine that fits all occasions.
The wines are also approachable. "We are very accessible as far as sparkling wines go," says Cohn. "They're right in the middle—not too sweet, not too dry. And, also accessible as far as pricing. Those are two of our big pluses."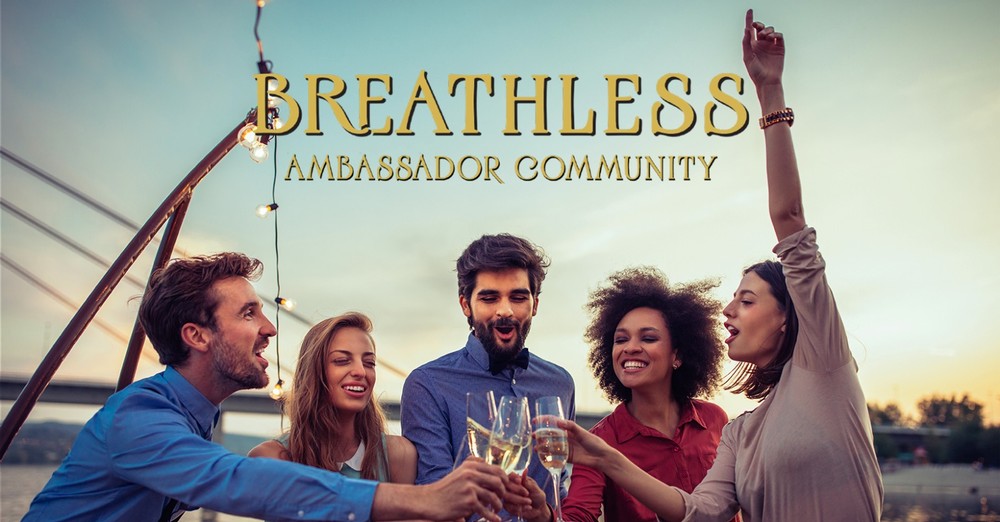 For the past two years, we have all been struck with a global pandemic that forced many companies to be more creative than ever. You have seen us take our wine-tasting events into the digital world with the Virtual Tastings, and we have loved seeing so many of you there.
We want to be able to contribute further to those who are looking for new solutions, to the families who are facing real income challenges. We want to be able to offer our members a way to thrive, and empower the inner-entrepreneurs budding inside.
Introducing… Breathless Ambassadors.
The Breathless Ambassador program is a new way for you to share the wines you already love and let us reward you for it. In an age where we are all so connected through social media, the opportunity has never been greater. Affiliate marketing is an industry experiencing explosive growth and influencers are among some of the most lauded people on the planet.
So how does it all work?
Well, when you become a Breathless Ambassador, you will receive the all new Be Breathless Box, which not only contains three, six or twelve of your favorite sparkling wines, but also a treasure trove of other gifts and tools to help you get your business started off in style.
You'll also receive a unique link (YourName.BreathlessAmbassadors.com) you can share with friends, family and just about anyone else. Here's the real beauty though – you get rewarded every single time that person decides to purchase wine – an ongoing, residual income. In fact, there are several ways to earn with Breathless Ambassadors, should you choose. Being able to encourage, support and empower our community during these trying times means everything to us. We truly hope you take a serious look at this new opportunity – your success story is ready to be written.
If you can't wait to hear more about this new venture, please reach out to us directly at (855) 5-bubbly (855-528-2259) or connect with us at support@breathlessambassadors.com. We would love it if you would follow us on your favorite social channel.
Your options have expanded! There's so much we love about offering the Breathless Ambassadors Community to you, but we also want to assure you our focus doesn't change. We want to deliver fantastic Breathless Wines to you whenever you are ready to celebrate.
Cheers to you all!
Sharon & Your Breathless Team
Learn more and sign up here.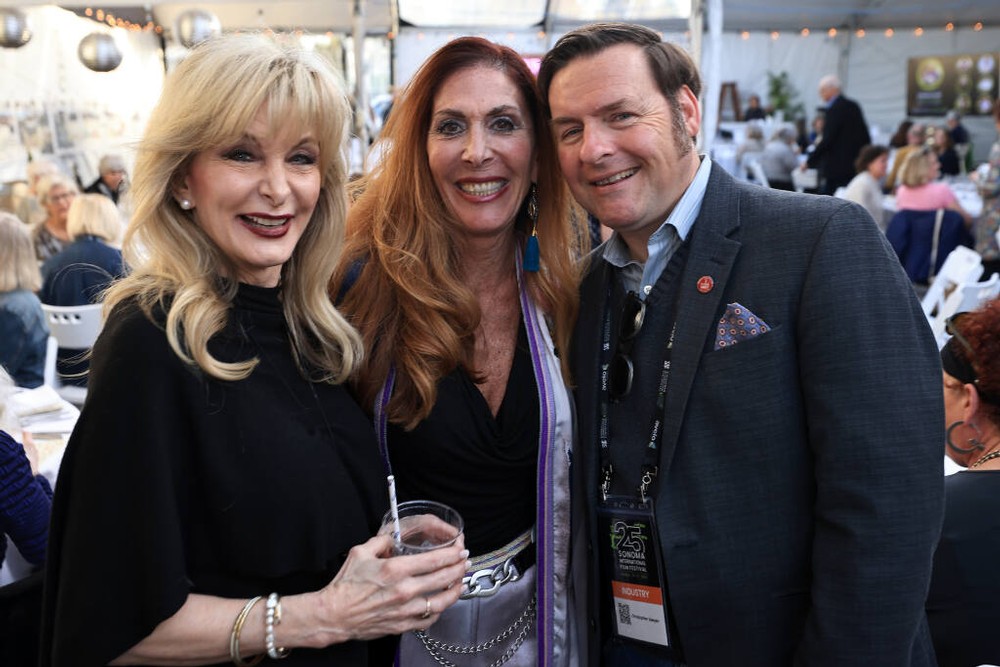 The Sonoma International Film Festival, known for screening independent and international films that are hard to find elsewhere, celebrated its in-person return Thursday during an opening gala.
Big stars headed to Sonoma for film fest's 25th anniversary
More than 120 films, including 79 premiers and shorts, will screen during the festival, which runs March 23 to 27. The festival was forced to pivot from live screenings and events during the COVID-19 pandemic.
To read more, click here.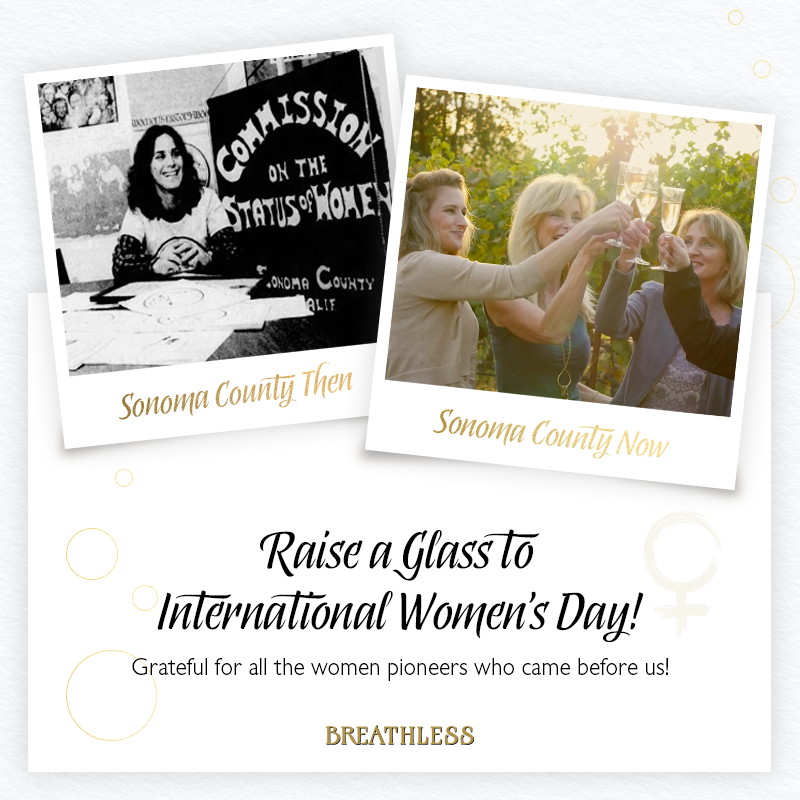 Every year in March, we celebrate Women's History Month. But did you know that the annual celebration began in Sonoma County?
In 1980, a group of Santa Rosa women formed the National Women's History Project after noticing an absence of women in school textbooks: only 3% of the content was devoted to women throughout history and their achievements.
The National Women's History Project (now known as the National Women's History Alliance) mobilized and convinced Congress of the need to acknowledge and celebrate annually women's role in history, leading to the first official National Women's History Week during the week of March 8, 1980 (to coincide with International Women's Day). Seven years later, the alliance led a successful campaign to officially declare the month of March as National Women's History Month.
Since then, the alliance and institutions across the country celebrated women's historical achievements every year. The theme for Women's History Month changes annually and, over the years, more diverse perspectives have shaped the annual celebration. But the foremost goal of the month remains the same: to provide education on how women helped shape the nation and to empower children by introducing them to historical role models.
This year, the theme is "Women Providing Healing, Promoting Hope," recognizing the countless ways women from all cultures have provided healing and hope to the world throughout history and to this day.
Sonoma County will honor the month with various in-person and virtual events, exhibitions and group discussions. Here are a few ways to learn about and celebrate women's history this month.
To read more, click here.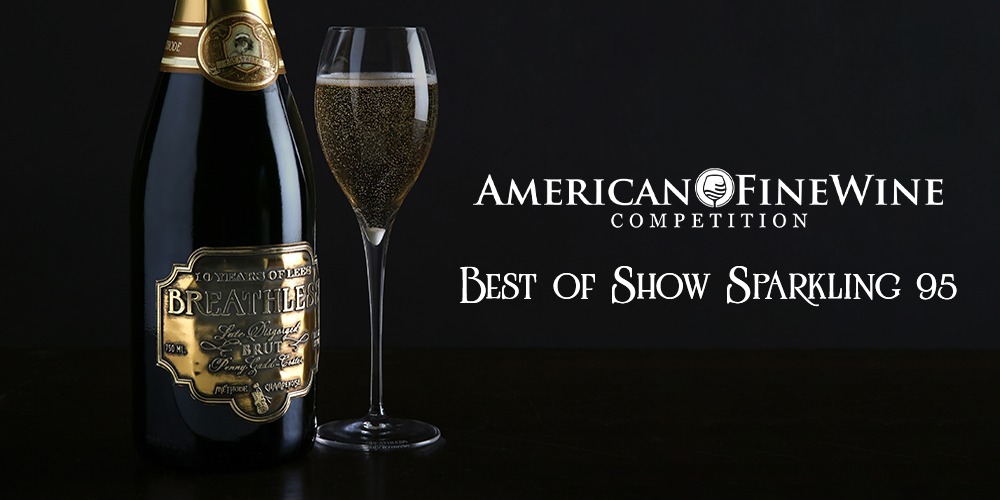 On January 15th, AFWC's All Americas Competition was held at FIU's Chaplin School of Hospitality & Tourism Management with noted judges such as writer Peg San Filippo, sommelier Jenn Schmitt, educator and reviewer Ray Sholes, restaurateur Angelo Romano, writer Sunny Fraser, sommelier/consultant Ervin Machado, and writer/publishers/vintners Sara and Monty Preiser all spend hundreds of hours every year evaluating wines and chose the varietals below as Best of Class and Best of Show. Here are the results.