Gravenstein Apple Champagne Cocktail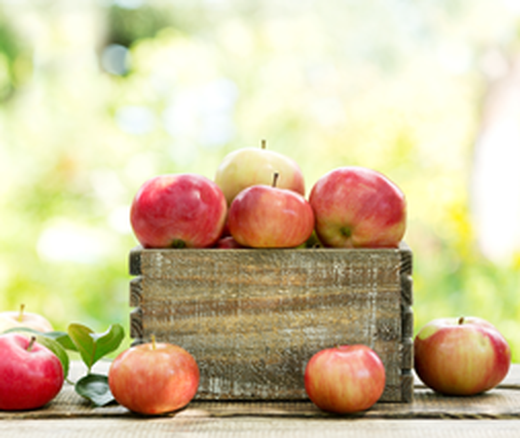 Recipe Date:
October 1, 2018
Measurements:
Imperial (US)
Did you know Sonoma County is known for it's many historic apple farms? And the Gravenstein apple variety is not grown anywhere else. Like Chardonnay and Pinot Noir - Gravenstein apples prefer the cooling fog and marine influence of Western Sonoma County to thrive and develop their unique crisp flavor. This recipe honors that heritage, is perfect for fall and features the classic pairing of apples and bourbon, with of course Breathless bubbles! (of course if you don't have Gravenstein, regular apples and cider will suffice!)
Ingredients
2 ozs bourbon
4 ozs Gravenstein apple cider
8 ozs Breathless Brut or Blanc de Noirs
1 oz fresh squeezed lemon juice
2 Gravenstein apple slices for garnish
handful of ice
Directions
In a cocktail shaker - add bourbon, ice, apple cider and lemon juice. Shake and divide among two champagne flutes. Top with chilled Breathless sparkling wine. Garnish with apple slices and enjoy!