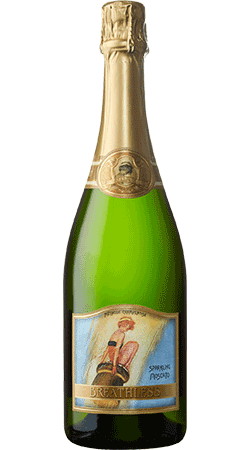 Breathless Moscato
Made from the Orange Muscat grape that is often used for dessert wines, this wine breathes spice and citrus flower aromas. These are mirrored in the flavors along with tangerine notes. 96% Muscat Canelli, 4% Chardonnay. Aged 38 months.
Product Reviews
Michelle Boom
(Feb 5, 2018 at 1:43 PM)
Love how crisp this is with just a hint of sweetness. So happy you started making it!