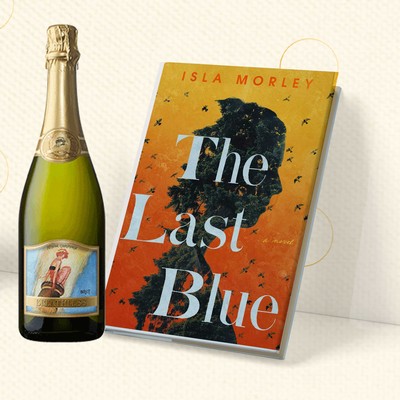 "The Last Blue" & Breathless Brut
In 1937, there are recesses in Appalachia no outsiders have ever explored. Two government - sponsored documentarians from Cincinnati, Ohio—a writer and photographer—are dispatched to penetrate this wilderness and record what they find for President Roosevelt's Works Progress Administration. For photographer Clay Havens, the assignment is his last chance to reboot his flagging career. So when he and his journalist partner are warned away from the remote Spooklight Holler outside of town, they set off eagerly in search of a headline story.
Our Books & Bubbles gift set includes a bottle of our Sonoma County Brut and a copy of "The Last Blue" at a promotional price of $39.
Award-Winning Breathless Sonoma County Brut beautifully packaged with a paperback book, "The Last Blue."