Grilled Vegetable Wrap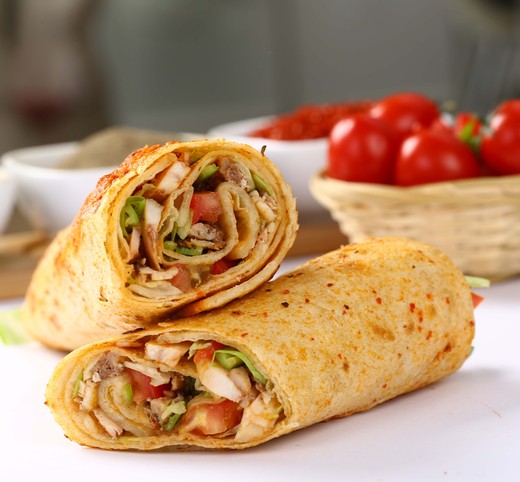 Recipe Date:
June 6, 2019
Measurements:
Imperial (US)
Warm weather means barbecue! and Winemaker Penny loves to prepare Asian-inspired cuisine for her husband who grew up in Indonesia. This grilled veggie wrap is wonderful light summer fare and especially tasty when paired with Breathless Brut!
Ingredients
4 cups Vegetables for grilling - use what you like. Suggestions include: : zucchini squash, green beans, some red onion, eggplant, tomato, garlic, red/yellow/orange peppers.
2 tbsps EVOO
2 tbsps Soy Sauce
1 tsp Fish Sauce (optional)
Salt and Pepper to taste
Directions
Start barbeque on a medium-high heat. Large chop of all veggies into a bowl- add EVOO to coat veggies lightly along with seasoning. Add a splash of soy and a few drops of the fish sauce if you are using it. Place a flat grill plate on grate to heat. When hot add about a teaspoon of EVOO. Just before it starts smoking add the veggies and stir them just as they are browning. The cooking will only take about 5 minutes depending on how cooked you like your veggies. I like a little browning for the caramelization that is created. Warm tortillas on the grill until pliable enough to roll. Serve Veggies with the tortillas. I really like them just like this, but you can dress them with some crema and cotijo cheese. Perfect with some sparkling rose or brut………..YUMMMM
-Winemaker, Penny Gadd-Coster
You know you want to


Sign Up For Our Newsletter

Keep up to date on the latest wine releases, events, and promotions and get 10% off your next order.