Breathless Brut Rosé in a Coupe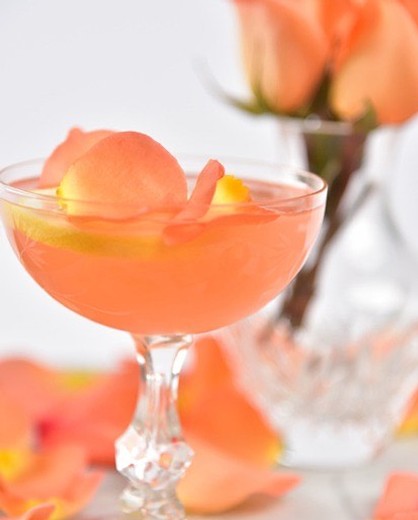 Recipe Date:
February 1, 2021
Measurements:
Imperial (US)
Ingredients
6 ozs Pink Grapefruit Juice
6 ozs Breathless Sparkling Rosé
1 oz Rose Water
Lemon Wheel For Garnish
Rose petals For Garnish (optional)
Directions
Pour in pink grapefruit juice and rose water into a shaker glass. Add ice and shake to mix. Pour into the coupe glass then top with Breathless Brut Rosé. Garnish with a lemon wheel and rosepetals.
You know you want to


Sign Up For Our Newsletter

Keep up to date on the latest wine releases, events, and promotions and get 10% off your next order.