Breathless Blue Bayou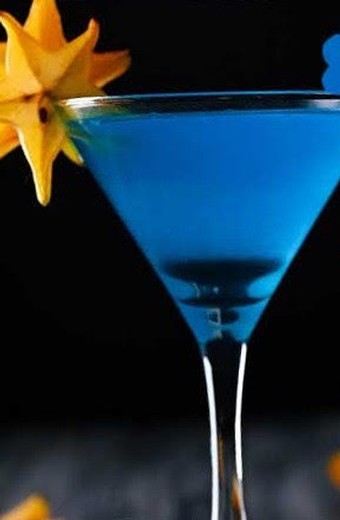 Recipe Date:
July 20, 2021
Measurements:
Imperial (US)
Ingredients
1 cup Ice
8 ozs Breathless Brut
1 1/2 ozs Vodka
1 oz Blue Curaçao Liqueur
1/2 cup fresh or canned pineapple chunks
2 ozs Grapefruit juice
Garnish: pineapple wedge
Directions
In a blender, combine ice, vodka, blue curaçao, pineapple, and grapefruit juice. Blend until smooth and pour into 2 chilled margarita or highball glasses. Top with 4 oz. Breathless in each glass and stir gently. Garnish with a pineapple wedge. Serve and enjoy!
You know you want to


Sign Up For Our Newsletter

Keep up to date on the latest wine releases, events, and promotions and get 10% off your next order.